How can I access my child's results?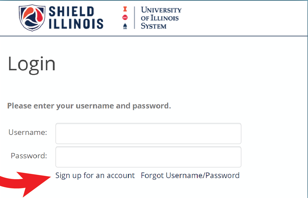 2.) Enter agency code df5brbrj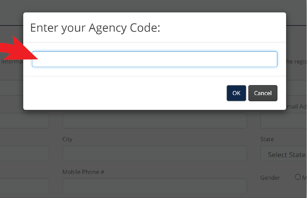 3.) Add dependent(s)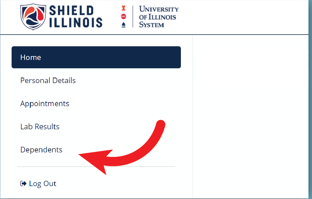 You will need to enter four pieces of information about your child that matches what was uploaded by the school/agency. If you are having issues matching, please contact the school/agency.

Related Articles

How do I see my results?

SHIELD Illinois has the ability to provide every patient (or patient's guardian) with access to a portal to see individual results. However, whether access to patient portals is allowed for patients at an agency (e.g. school/employer) is determined ...

How do I add community testing (or other agency) to my child's profile?

If your dependent child tests with SHIELD Illinois at school or camp and you would like to take them to a SHIELD Illinois community testing site for additional testing, you will first need to add the community testing agency to your child's profile. ...

Who can see a patient's results?

This is an important question. Only you or your parent/guardian, the lab, and the ordering physician have access to an individual's test results. By law, positive test records are also reported to the relevant public health department(s) for contact ...

How do I access my onboarding portal?

You should have received an invitation to join your organization's onboarding portal. If you did not, please contact the SHIELD partner help desk to get an invitation. The onboarding portal can always be reached ...

How long does it take to get my results?

Results should be available within 24-48 hours of when they were received by the lab and can vary from day to day. If you have not received your results in 36 hours from the time they were sent, please contact the patient support line (for individual ...