You should have received an invitation to join your organization's onboarding portal. If you did not, please contact the SHIELD partner help desk to get an invitation.

If you have forgotten your password, you can reset it right from this page.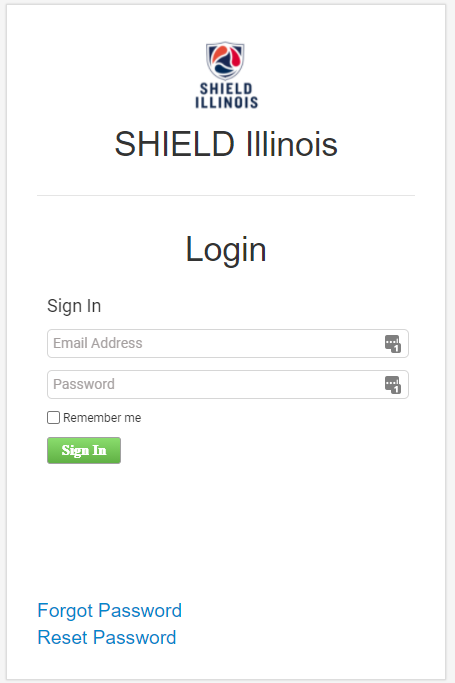 After logging in, you will be taken to the Contact page.


At the top of the screen, click "Opportunities."

Then click on the name of the opportunity. You may have one or you may have multiple depending on your agency.


That will bring you to the main page for that opportunity in your organization. The most relevant part for you will most likely be the following:

Overview
The overview will provide you with your SHIELD ID and Official SHIELD Organization name. You will need this information throughout the onboarding process. If you enter this information correctly, your onboarding journey will be smoother and faster.

Resources

The resources section provides links to important forms, documents, and videos. Depending on your organization type, some of these fields may not be populated.
Path To Test
This area tracks your progress throughout the onboarding process. Not every box is required for you to begin testing but this will provide you with a view into what is being done to prepare for your organization to start testing.